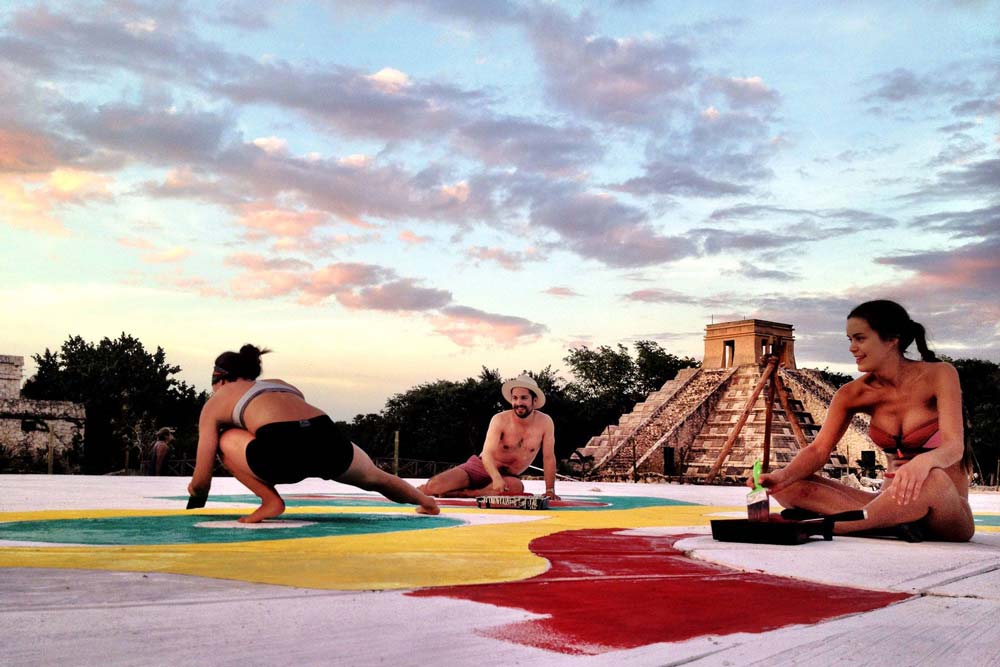 Day Zero is going to have a large amount of performers and artists. To make our shows even more special we are reaching out to you in the hope that you will take part in making this special event come to life. All participants will get free access to the Day Zero event.
Fire-performers
If you have any experience as a fire performer we would like you to get in contact with us
Other Performers
If you have a special skill or talent that you would like to contribute with at Day Zero please write us explaining in detail what it is. Please send pictures or video please.
Arts and crafts
If you have art or crafts that you would like to showcase/sell at DAY Zero, then please feel free to contact us.
Alternative Production helpers
We are planning a range of special events and happenings at Day Zero, that we need your help with. It doesn't require any special talents, but a lot of good energy and enthusiasm.
Stewards
Give us 8 hours of your time helping the festival run smoothly, performing different tasks as a Steward and we can guarantee you a night that you will never forget
Please write us at participate@dayzerofestival.com
Warning: count(): Parameter must be an array or an object that implements Countable in /customers/3/a/c/dayzerofestival.com/httpd.www/2015/wp-includes/class-wp-comment-query.php on line 399