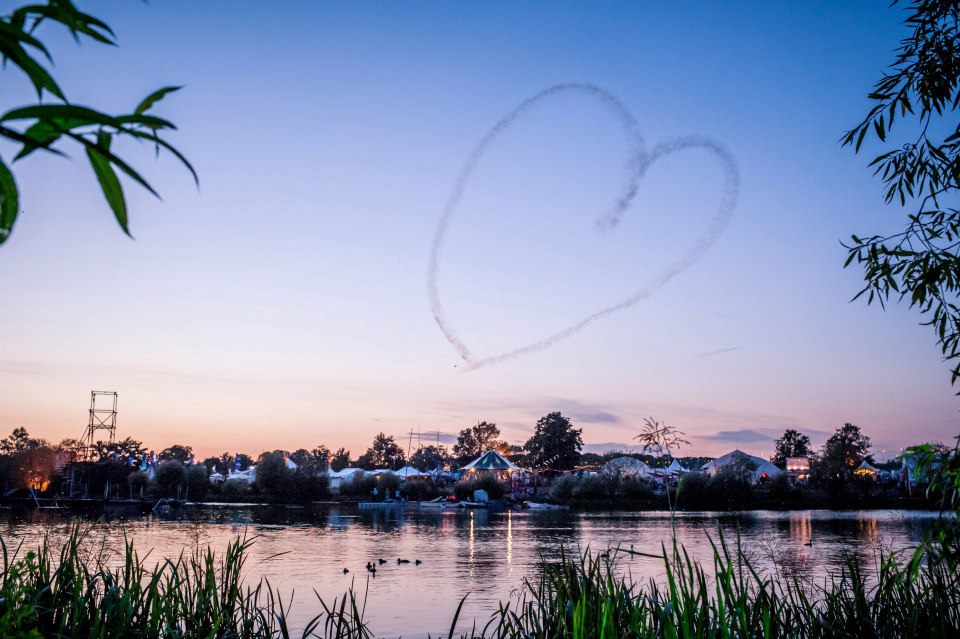 Secret Production
One of the most forward-thinking creative companies in the world.
Secret Productions operates Wilderness Festival, and previously operated The Secret Garden Party. Both multi award-winning festivals.
They are full content, high quality arts events which exhaust every ounce of their creative resources.
Ethos: Our events are focused on providing a platform for creative endeavour, rather than a platform for profit. A very large number of people volunteer their time and energy for free, so we feel it is unethical to capatalise on their efforts.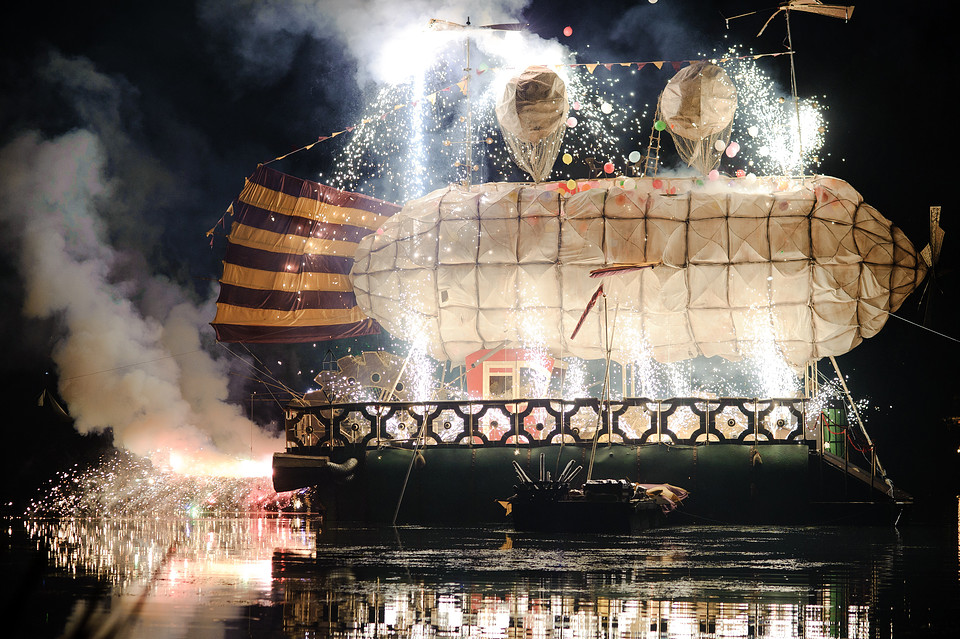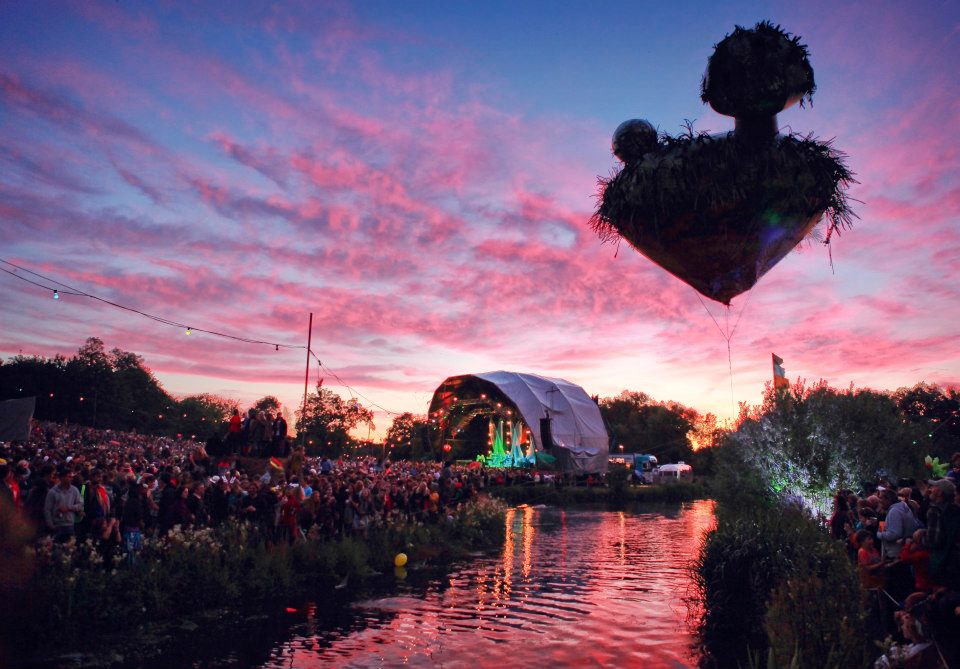 __________
Unleash
The London super promoters Unleash have teamed up with Crosstown Rebels as full fledged partners in DAY ZERO. For the last 5 years Unleash have been throwing parties all over London representing the most credible underground and bringing it to a new and top tier crowd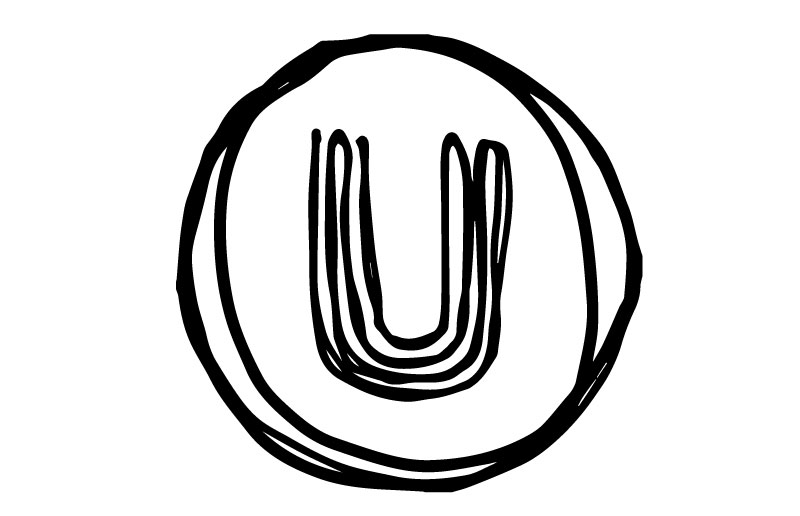 __________
Lost Democracy
The Mexican promoters Lost Democracy have also joined the with Crosstown Rebels as partners in DAY ZERO. Lost Democracy is a new name for a strong player in the nightlife market. With strong ties in Mexico City and all along the Mexican Pacific coast. We are very happy to team with this established group and the beneficial to bring the best of Mexico along for sharing this incredible experience with us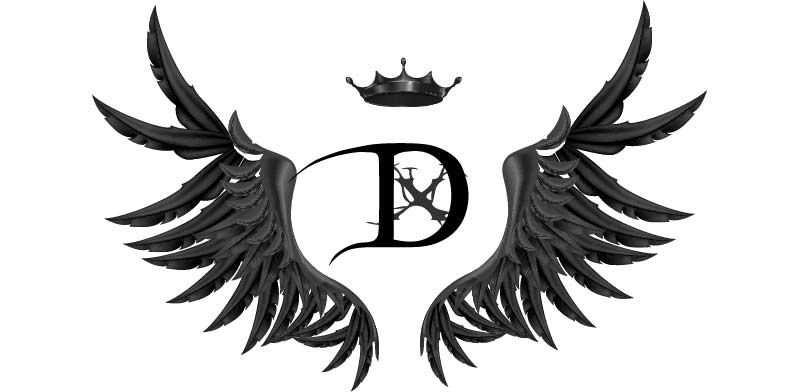 __________
Sacbe
The Mexican liasons for this event run a sanctuary in the jungle called Sacbe. This very spiritual place is run as a sustainable eco-friendly community primarily for those working in the arts. They have a great relationship with the local community and authorities..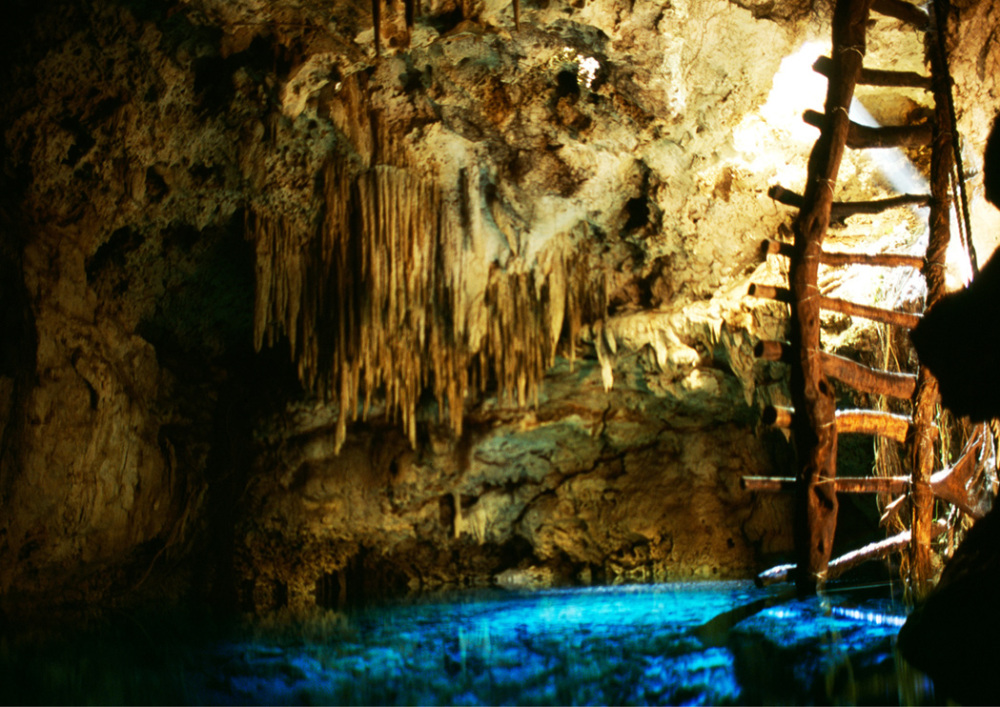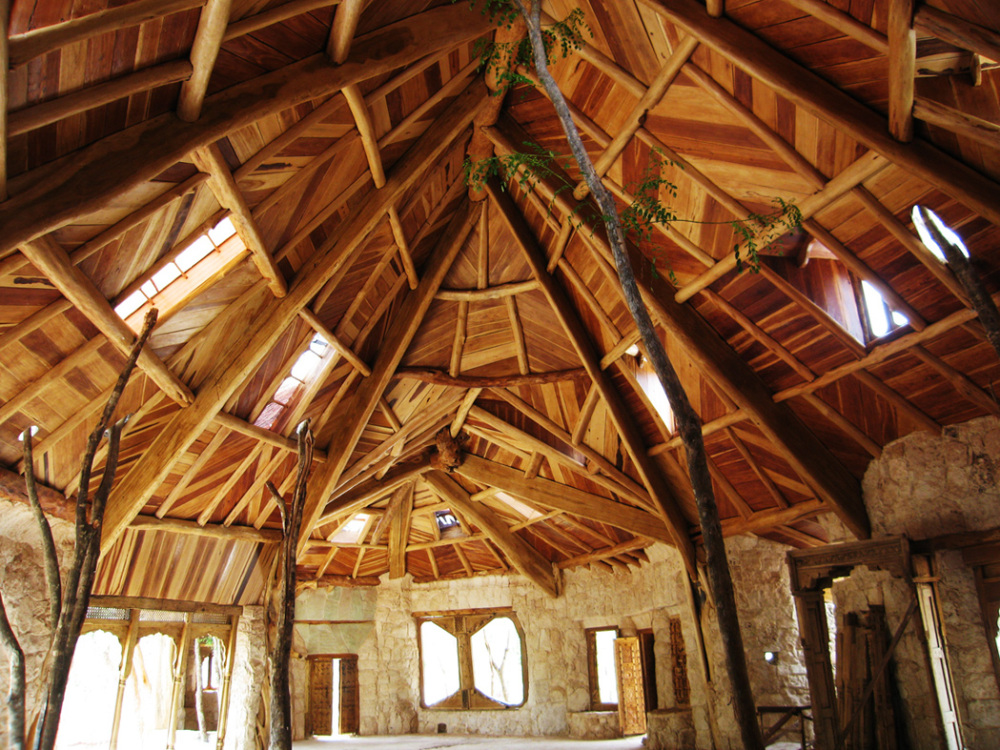 Warning: count(): Parameter must be an array or an object that implements Countable in /customers/3/a/c/dayzerofestival.com/httpd.www/2015/wp-includes/class-wp-comment-query.php on line 399