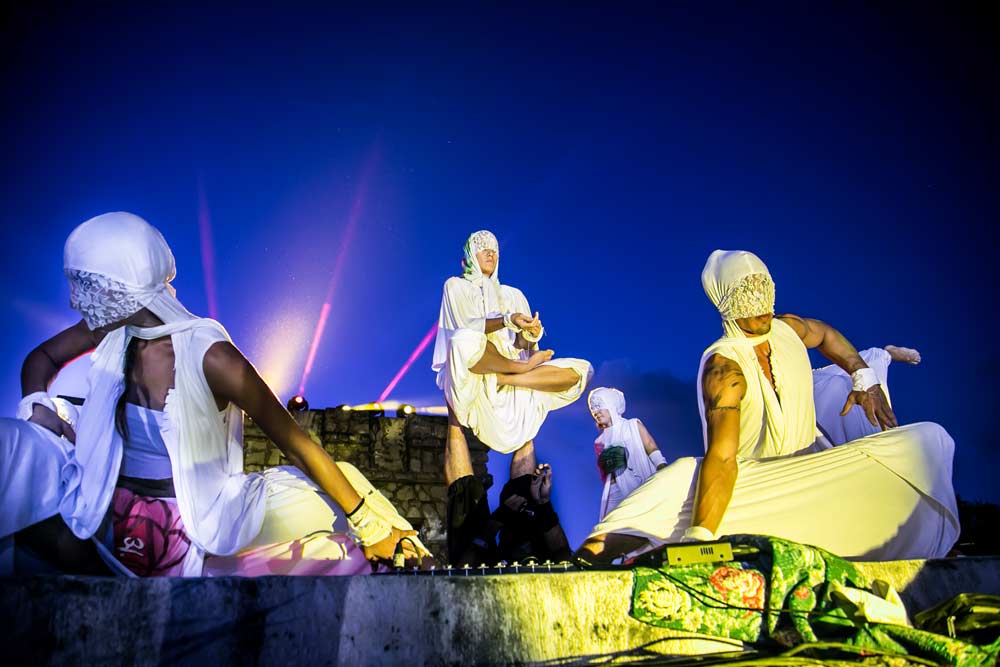 Expect the unexpected… be lead by elders exploring your moon,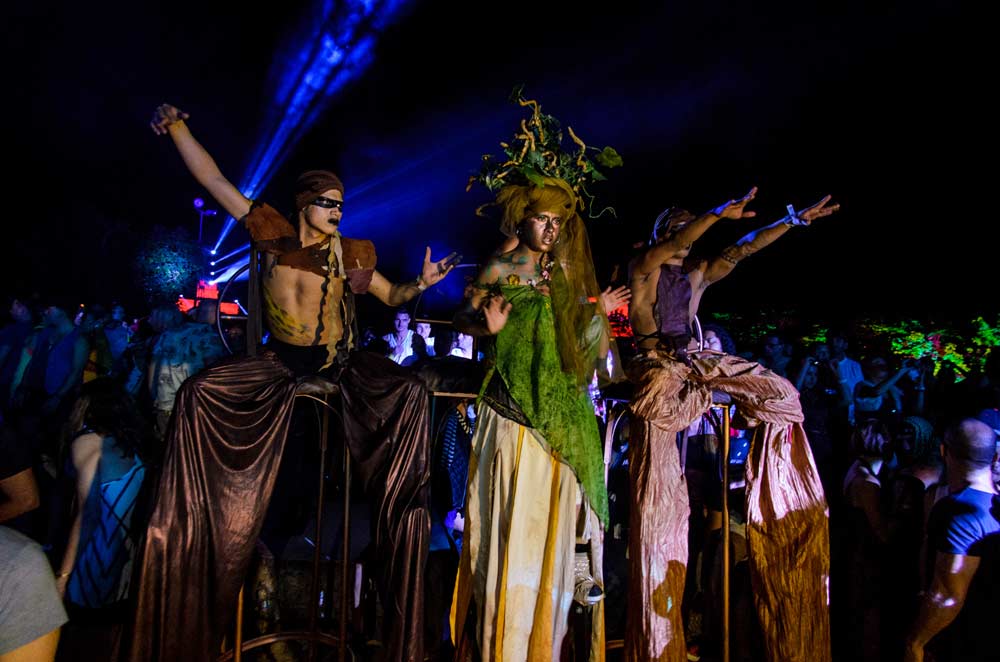 Have your palms read under her watchful eye
Pick your card for you future, present and past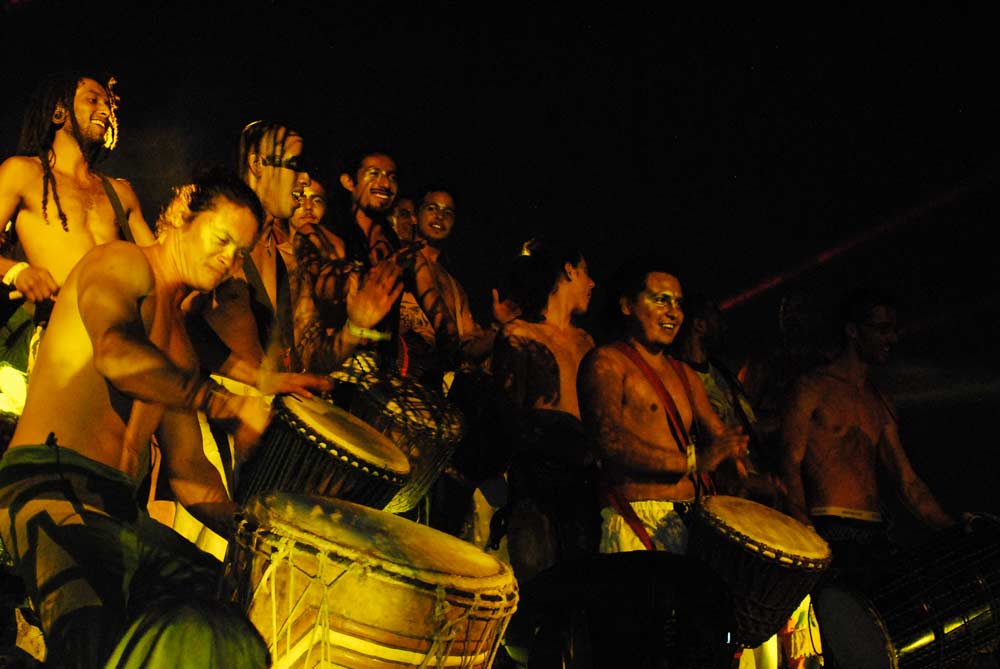 Enter the moon pit for the mud game… not for the fainted hearts… this is a challenge for you and your bestest, your lover or your new friend….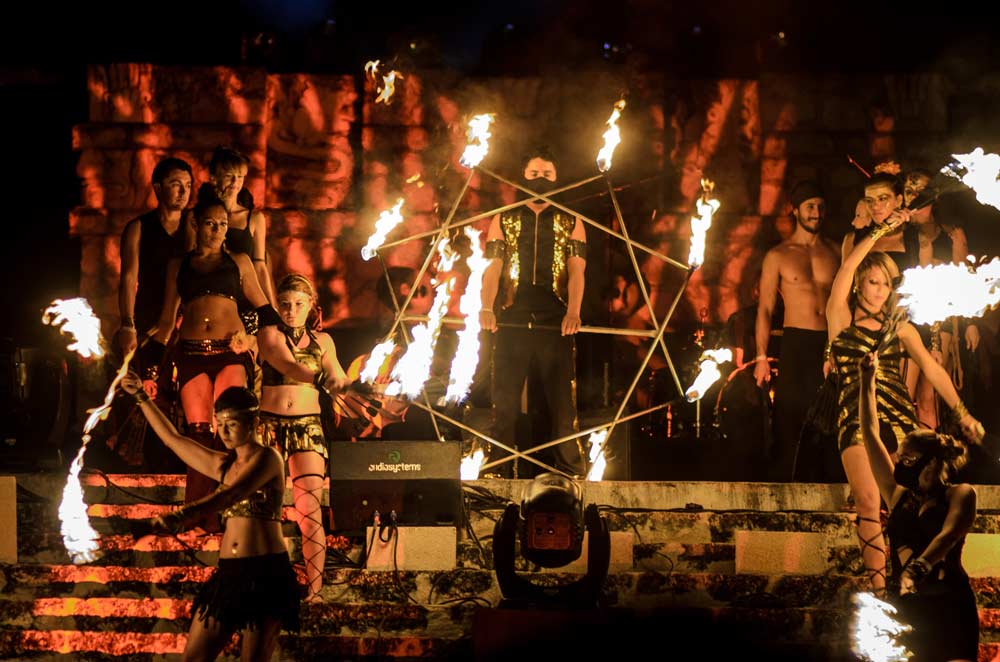 Spend your day under the shade listening to the most forward thinking dance music on the planet while making jewelry & head dresses for you or a loved one for the evening celebrations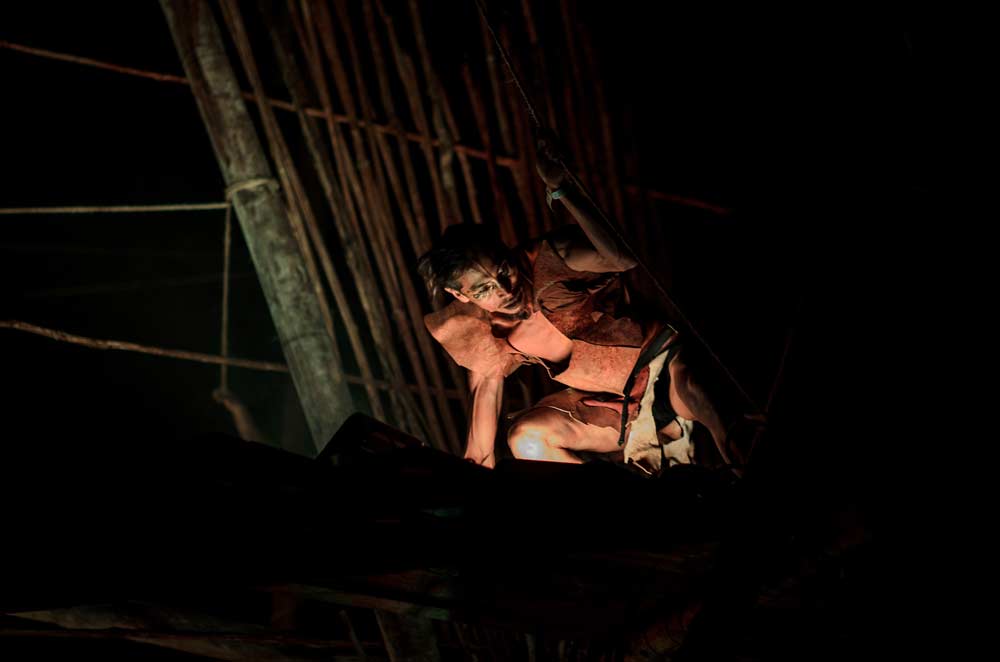 Experience BIO DANCE MEDITATION to present this year on the 3rd edition of the day zero…A new experience for people in the party joined by two women making the sound and aroma set for the meditation…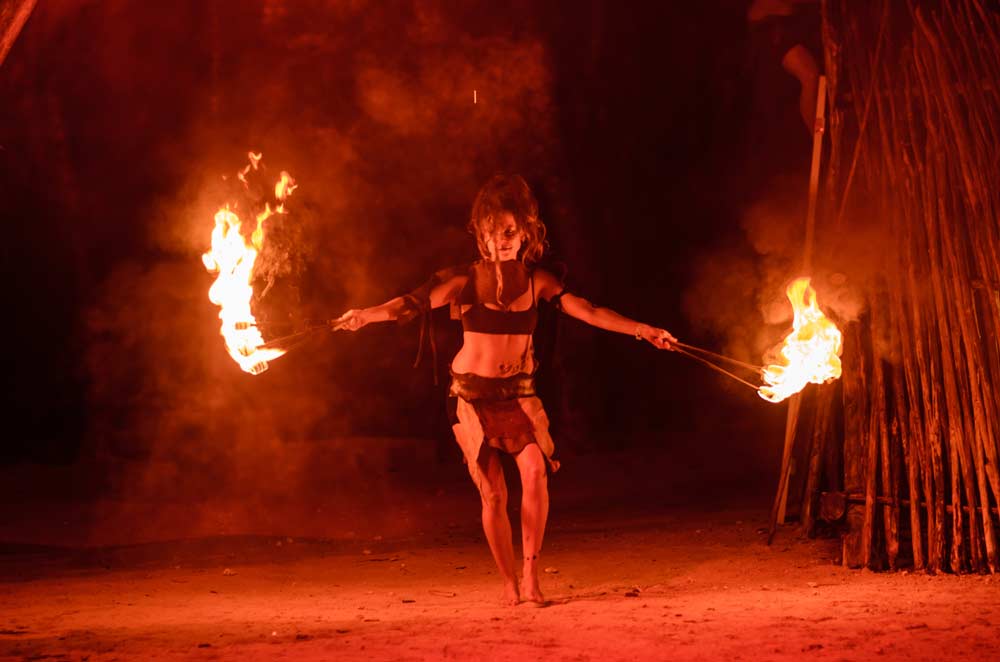 Expect
*copal cleansing.
*ancestral live sounds.
*visual set
*sound shavassana.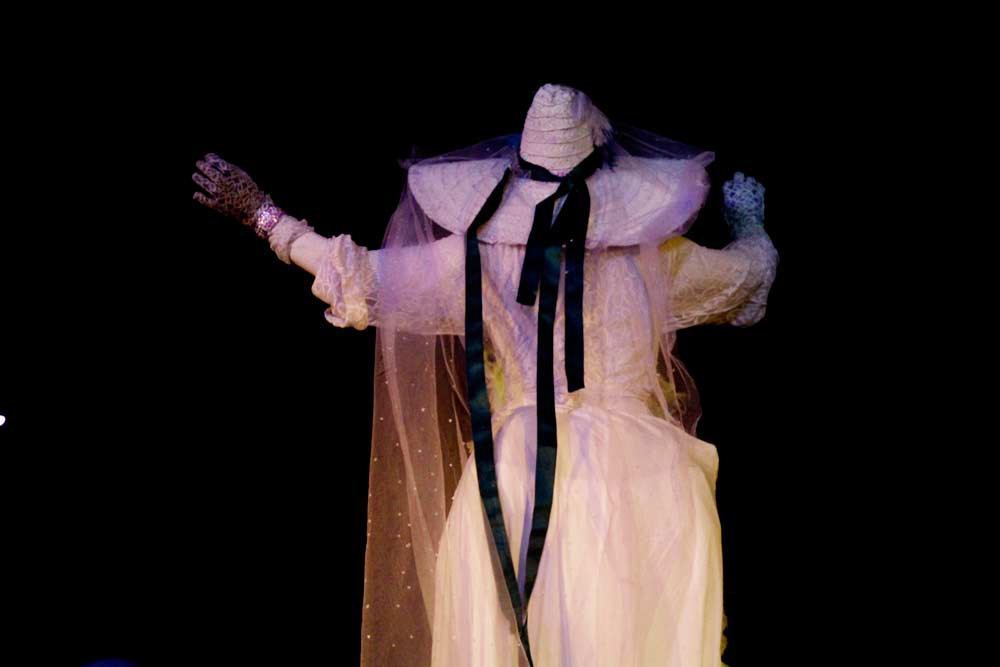 Explore the jungle, there is magic waiting for you inside.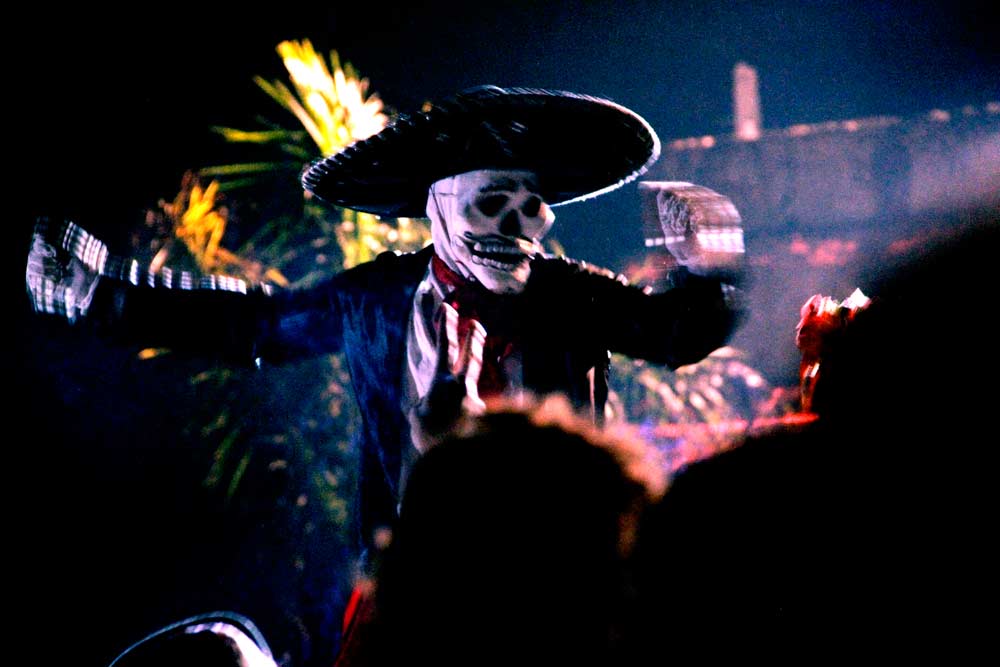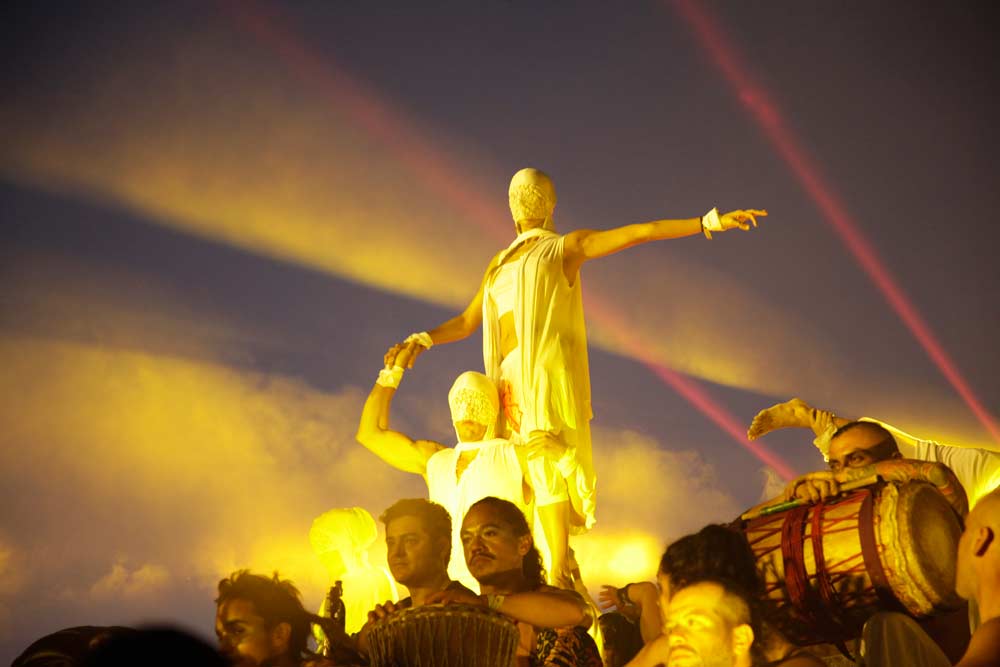 Warning: count(): Parameter must be an array or an object that implements Countable in /customers/3/a/c/dayzerofestival.com/httpd.www/2015/wp-includes/class-wp-comment-query.php on line 399